Home
Archive by category "Buildings"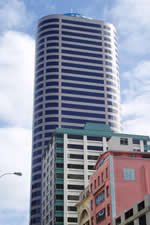 ANZ Centre, Auckland
Located at 23 Albert Street, the tower stands at 143 metres in height and contains 35 levels of office space, with a total of 33,187 m² floor space.Today, it stands as the third tallest building in Auckland.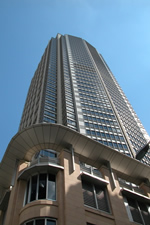 2 Park Street, Sydney – Citigroup Centre
The Citigroup Centre located in Sydney on Park Street is a 41 Level, 74,000 sqm premium office building. Aura was installed into the building in 2004 to give tenants more control less reliance on a third party for AHAC scheduling. Aura also supplies building...